Dear readers, supporters, contributors and friends of EVC,
Exciting and intensive weeks lie behind us. The entire network was finally able to meet again in presence. In August, almost fifty experts came together in Germany to talk about local projects, ongoing initiatives and to explore documenta fifteen. We really enjoyed the time together and the intensive exchange.

The second face-to-face meeting of the Expert Panel this year resulted in the addition of important participants to the Steuerungsgruppe. A warm welcome!

With the withdrawal of the Munich Art Academy and the expiration of important funding opportunities at the end of the year, there will be an upheaval in EVC's work. We are as excited about the new direction as you probably are. We will keep you informed!

Best regards,
Ernst and Rosa
on behalf of the EVC team
---
---
---
---
---
EVC Summer School, July/August 2022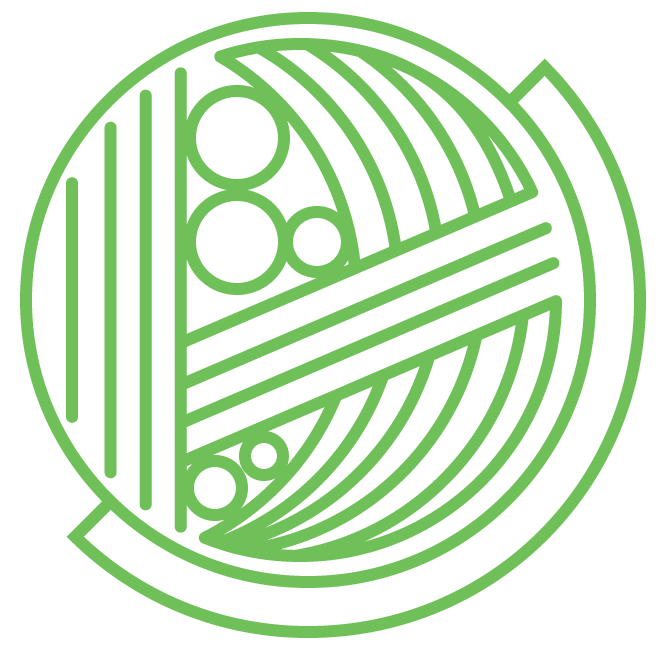 Rootedness – Resourcefulness – Resistance
EVC Summer School, 29 July - 5 August 2022, Kassel Germany

EVC's Summer School 2022 is organized...
Read more
---
---
New Objects‍ on the Website
---
---
New Features‍ on the Website
Exhibitions‍
Museum interventions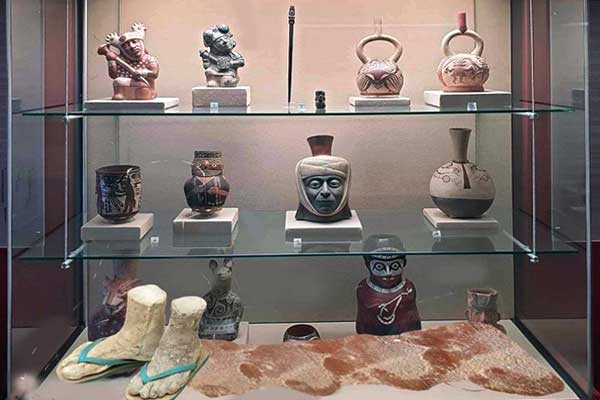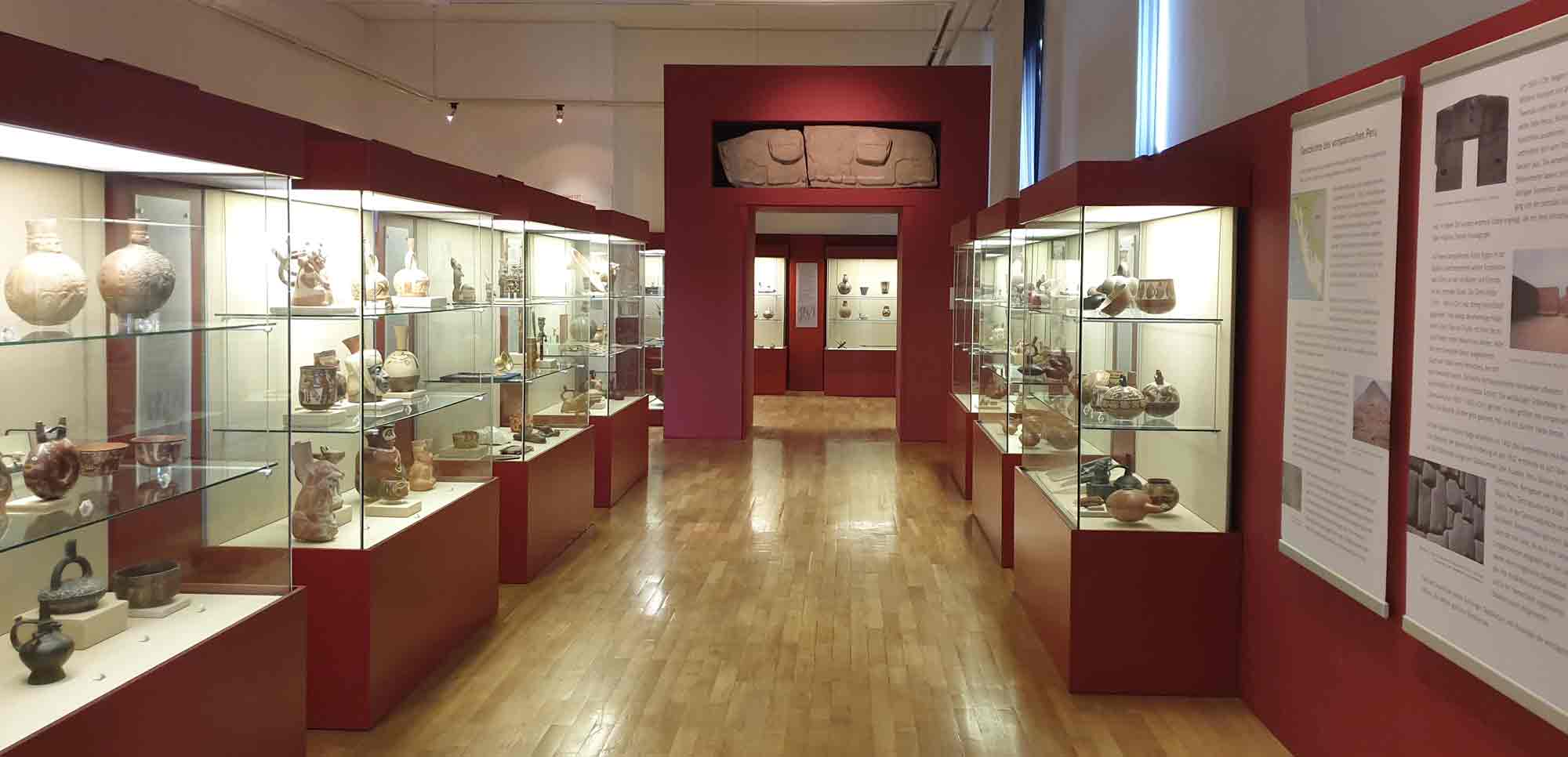 Brazilian Objects & Cultural Expressions meet Museum Fünf Kontinente
Invited by Art Education Students from Augsburg University and supported by Lis Haddad, Isadora Canela, Thais Machado from Belo Horizonte
How this exhibition...
Read more
---
LAB‍
What art students from Africa and Europe think about Collective Memory
By Bernadette Van Haute and Ernst Wagner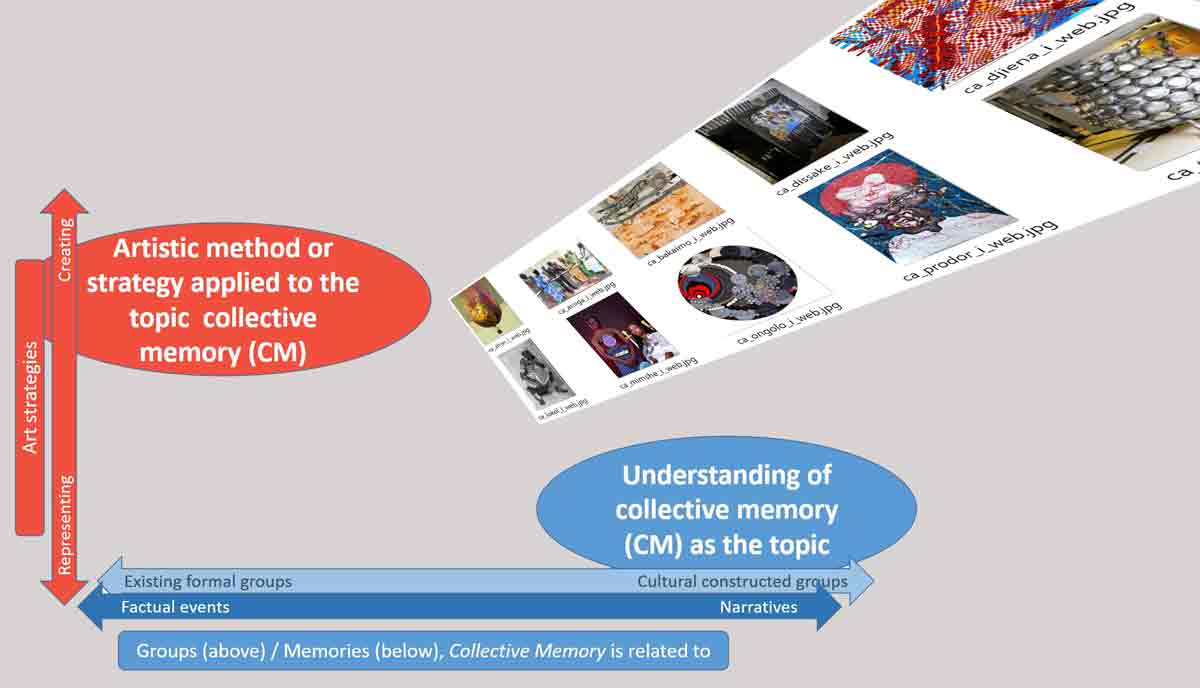 This LAB entry examins the concept of  collective memory   discussing art works from the respective exhibition on EVC's website (Link) against theories developed by scholars over the last few years.We...
Read more
---
Exploring Visual Cultures is collaborative project of Augsburg University with universities, artists and museums around the world. It is chaired by Avi Sooful, University of Pretoria, and funded by Engagement Global in the context of implementing the objectives of the Global Learning Framework, and the Bavarian State Ministry of Education and Cultural Affairs. www.explore-vc.org