Dear readers, supporters, contributors and friends of EVC,
Thank you for your continuous interest in the Exploring Visual Cultures - project.
The subject area of visual culture inevitably leads to questions of collaborative and cooperative learning across borders and continents. Thus, at the end of this newsletter, we ask you for your help. We would like to start a new page on our website, giving exciting links in respect to our field. We invite you to cross-link your most helpful sites with our website, to generate more possibilities for research and to feature other initiatives that are important to you. Please bring your ideas and your interests. We are looking forward to your suggestions.
With our best wishes,
Ernst and Rosa,
on behalf of the EVC team
---

March 22nd, 2021: 6th Meeting of the Expert Panel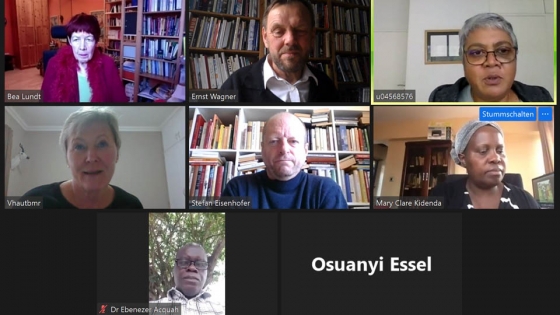 The Expert Panel convened again for its 6th meeting in March 2021. One of the main topics was the current situation of the project and its perspectives after the end of funding in early...
Read more
---
---

New Objects‍ on the Website
Walker Evans: Questioning the Canon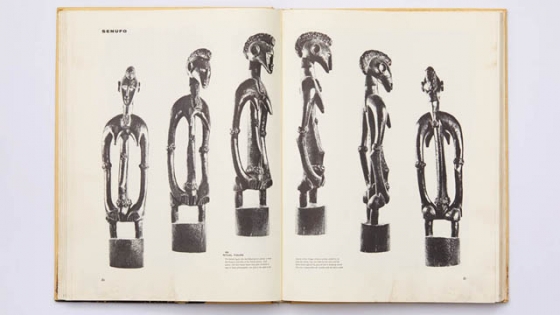 Looking at the perception, representation and appropriation of non-western objects and their practices, questions arise as to their classification in contexts of so-called modern art. Often early modern pictorial-argumentative examples - pictures and exhibitions for example - have been and continue to be cited. Closely connected to the development and dissemination of supposedly veristic images, pictorial witnesses of the view of authors from the Global North on 'foreign' things start to develop.
Read more
---
The Outfit of a Saltner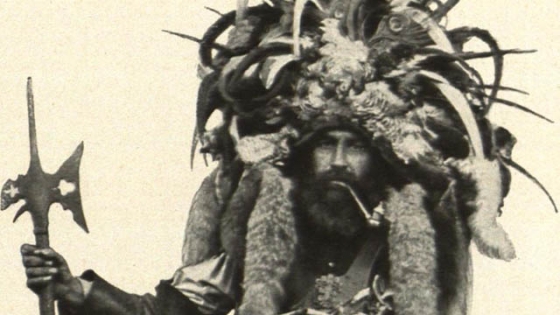 The outfit of the Saltner (South Tyrolean vineyard keeper, fig. 1, 2) is as enigmatic as it is complex. This factual analysis briefly summarizes some of its changing purposes and conflicting interpretations. In the classroom the topic also lends itself to exploring the attempts at identity and nation building in Central Europe's recent past. Some of my students' first associations will find confirmation in the following interpretative approaches: they oscillate between alpine »Perchten« (traditional fright figures) and North American shamans, between courtship and official representation,...
Read more
---
Along the Trade Lines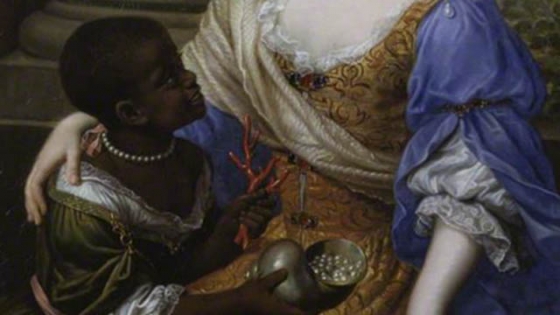 This text looks at two images from similar times, but of very different origins, and finds that the work of a French painter and the work of a Benin brass workshop both tell a story of shared intercontinental trade between Europe and West Africa and its effects on economy and politics in both regions.
Read more
---

A New Feature on the Website
Link Page‍ - Call for Participation
We are planning to set up a link page on our website with interesting references to projects and information on the internet, related to our topic: Global Learning in the Field of Visual Cultures. We would be very happy if this new page would become the first joint page of all our subscribers. Therefore we ask you to send your favorites with a short comment:
1.       Link / URL.
2.       A sentence about what can be found there.
3.       One sentence why this page is particularly interesting for our community.
Contact us via info@explore-vc.org. We are looking forward to your suggestions!
‍
---
Exploring Visual Cultures is collaborative project of the Academy of Fine Arts in Munich with universities, artists and museums around the world, funded by Engagement Global in the context of implementing the objectives of the Global Learning Framework, and the Bavarian State Ministry of Education and Cultural Affairs.